Residential
Areas of Winnipeg
Use the map to select an area of Winnipeg.
Southwest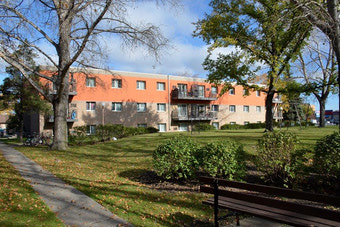 Enjoy a park-like setting with an abundance of lush greenery.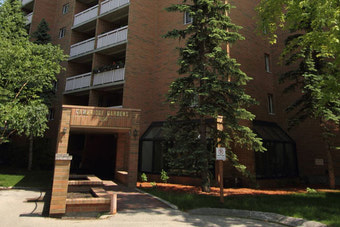 Designed with a commitment to quality and eye pleasing beauty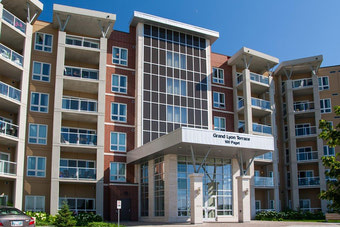 At Grand Lyon Terrace you will find the ideal mix of quality, convenience, location and value.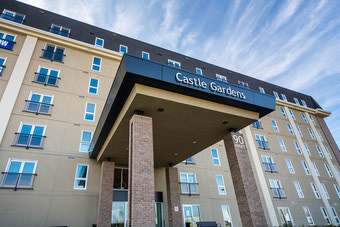 Welcome to Castle Gardens, the new home you've been looking for.